Inventory Management
RMR Cloud makes keeping up with all your Inventory a simple process. By using our RMR Cloud Inventroy Management tools, you will always know what inventory that you have, who it has been assigend to and when its time to order more, without ever having to physically go into your warehouse.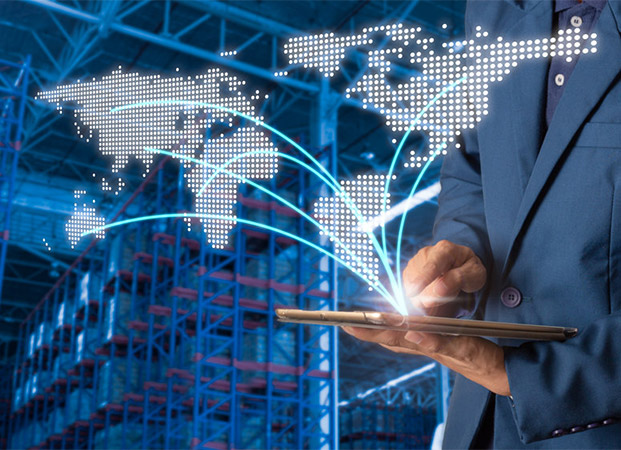 Inventory Management
In this video you are going to learn how you can simplify your Inventory Management by using RMR Cloud.